ABOUT US
Owner Don Bergen opened Ideal Floors in 2005. Don found his passion for flooring – and Corvettes! – in the 1980s and has dedicated his career to sharing that passion through Ideal Floors.
From his beginnings to today's team, we still feel passionate about offering great products to our valued customers. We've built relationships with our clients as we have dreamed together, planned and installed flooring (in multiple homes or projects), and it's that relationship that sets us apart.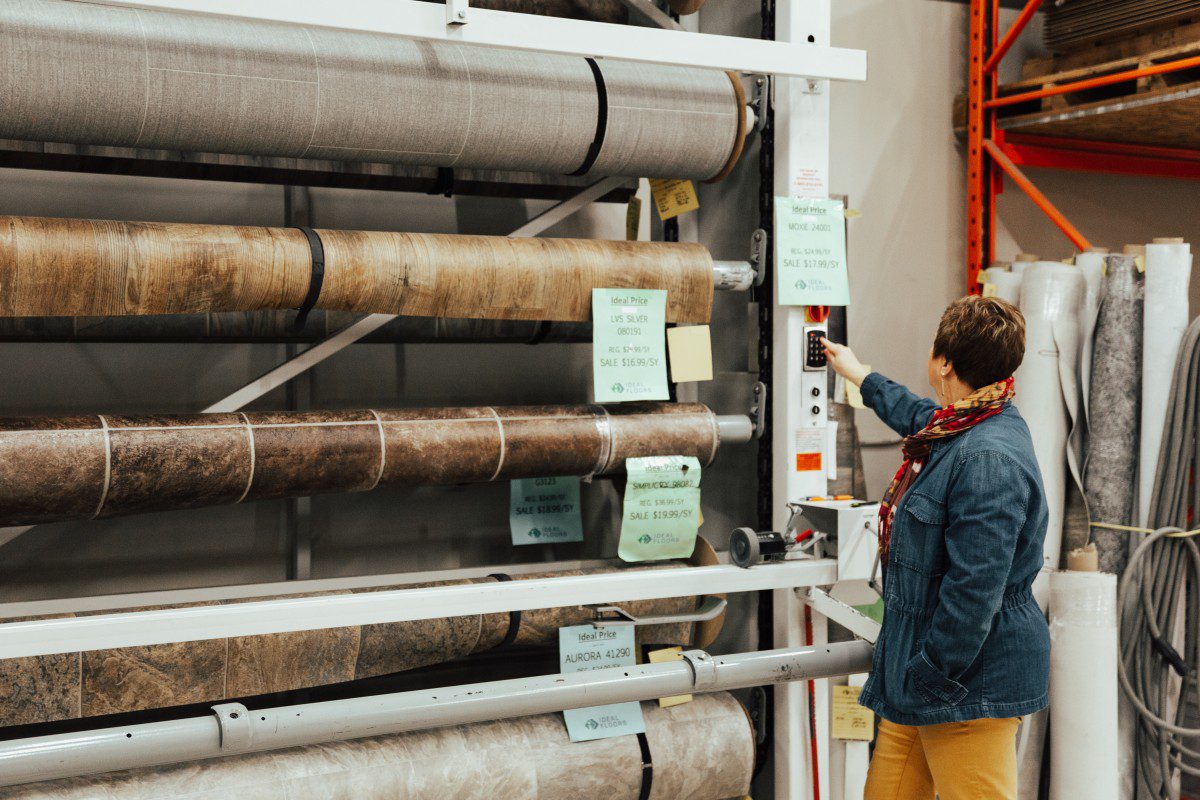 Service
Together, we can talk about which products will offer durability, and key qualities, and match the products you love with the lifestyle you lead. It may all look the same to you, which is why we're here to make sure you're buying the right flooring for your home or commercial building.
With so many options available, our guided tour through the showroom allows you to see just the right number of options without being overwhelmed.
Quality
We carry reputable brands that we'd put in our own homes without a second thought. We believe in only offering products that will last you a long time, if not a lifetime, so you don't have to worry about replacing them.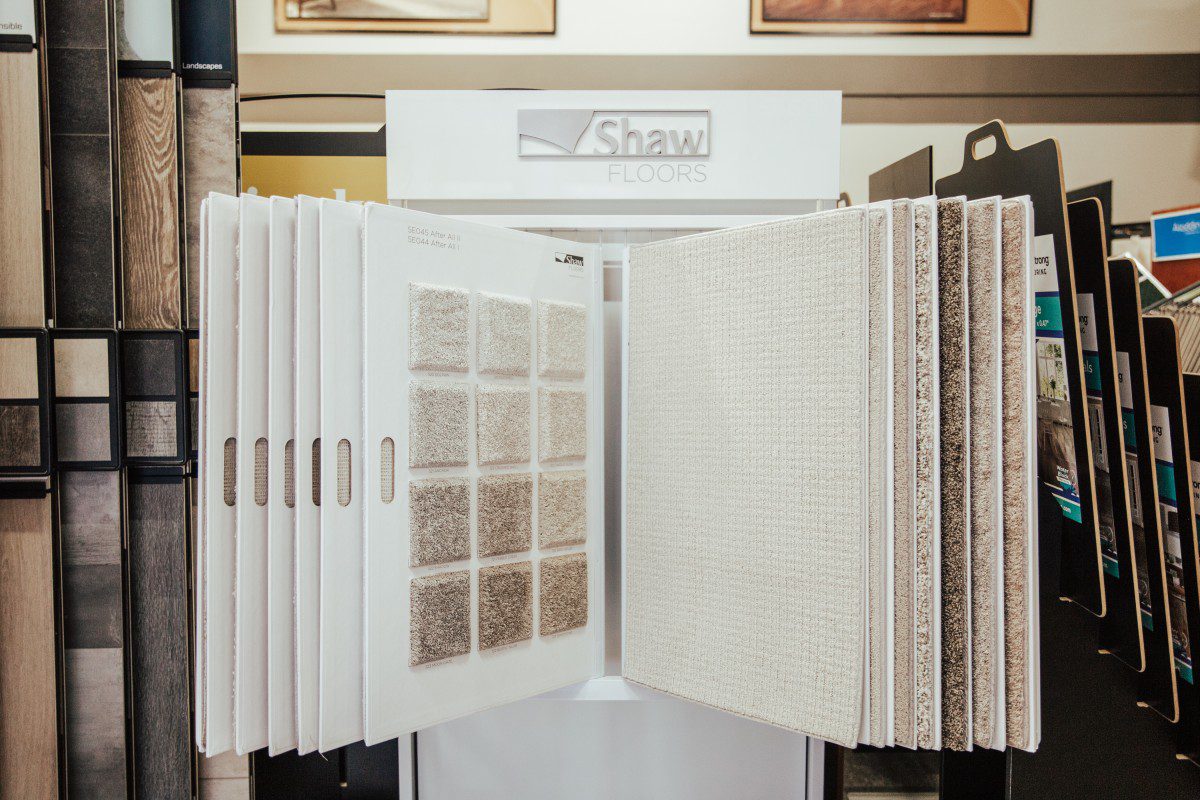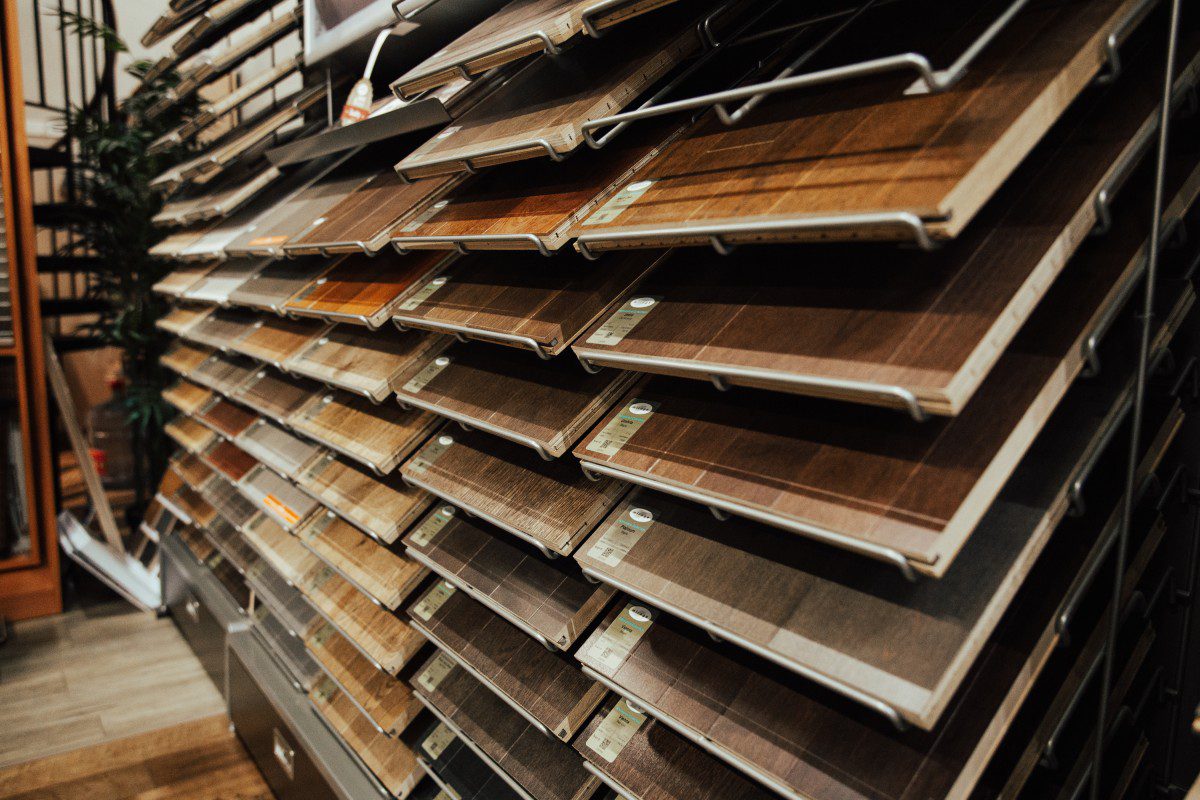 Affordability
We're proud to work with a number of budgets to provide great flooring options for every project. With flooring products that last for years, your hard-earned dollars go farther and longer, leaving your budgets free to create memories with family and friends.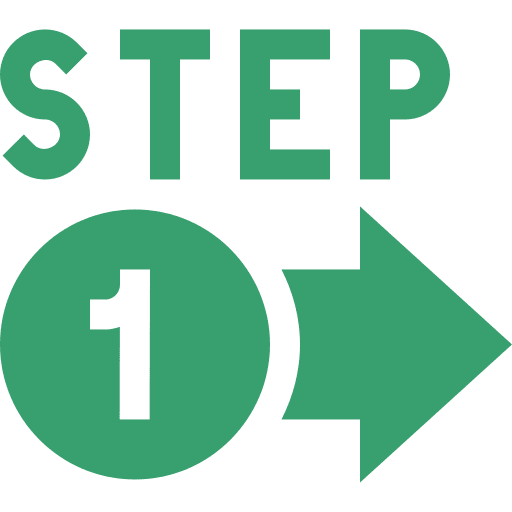 Step One
Get in touch! Call Us, send an Email, or Visit Us in Store.
With one of the largest flooring showrooms in Manitoba, we have products for all projects: residential, business, property management, and commercial.
The journey to your new flooring begins by either visiting our showroom or contacting us so we can come to you.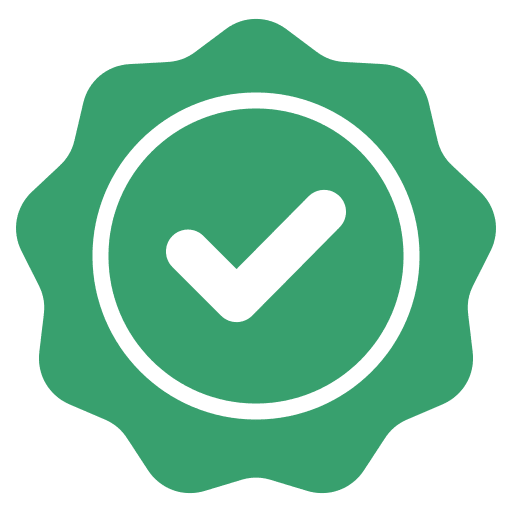 Finding the Right Product
The choices and options these days can be daunting, which is why we help alleviate the stress of choosing the right product. Our staff are all flooring industry veterans ready to help you find your ideal floor.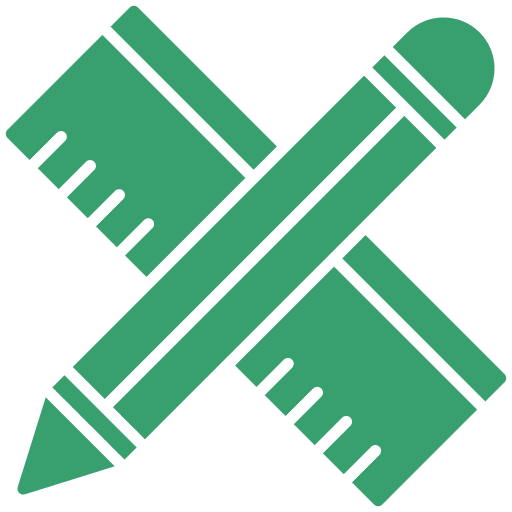 FREE Measure and Estimate
We take the guesswork out of figuring out how much flooring you need to buy. Our trained staff will come to your house, rental, building, or commercial space and measure for you at no extra charge. From there, we estimate how much your project will cost and break it down, so you can see just where your money is going.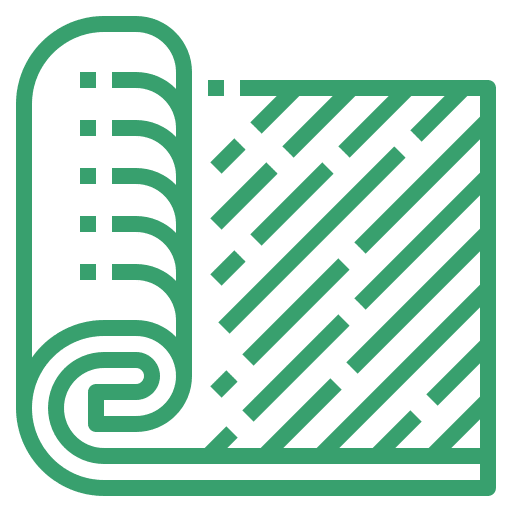 Choose Your New Flooring!
After you receive your estimate, we ask that you confirm and finalize your selection. Once you've chosen your flooring, we'll get to work scheduling your installation.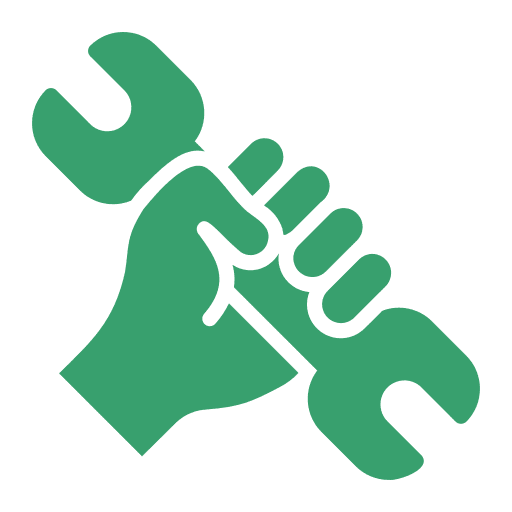 Installation
When Ideal Floors handles your installation, you can always expect:
Professional quality of work
Experienced installers with years of experience in the trade
One-year guarantee on their work*
Note, you don't have to have Ideal Floors handle your installation. Perhaps you have a family member or friend who's really handy, or you're a DIY weekend warrior yourself. Choose whichever option works best for you!
Our installers are required to install some products that require special training.