A great home includes quality window coverings and a relaxing outdoors!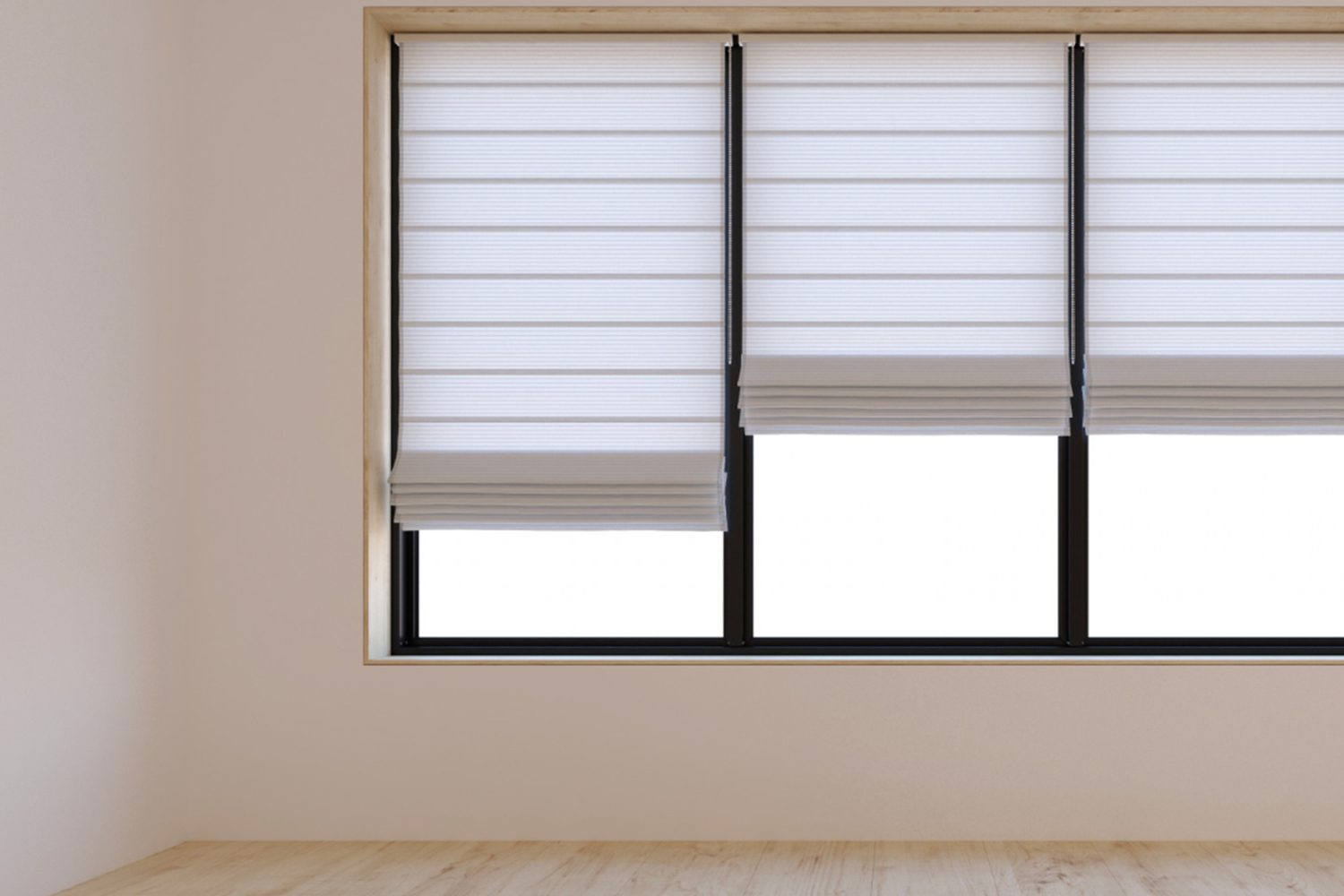 Living outdoors in Manitoba may look a bit different than on the California coast, but we carry some great products to make your time outside as comfortable and stylish as inside your home.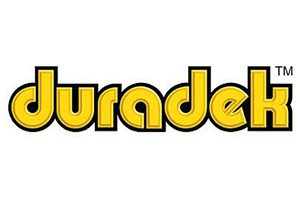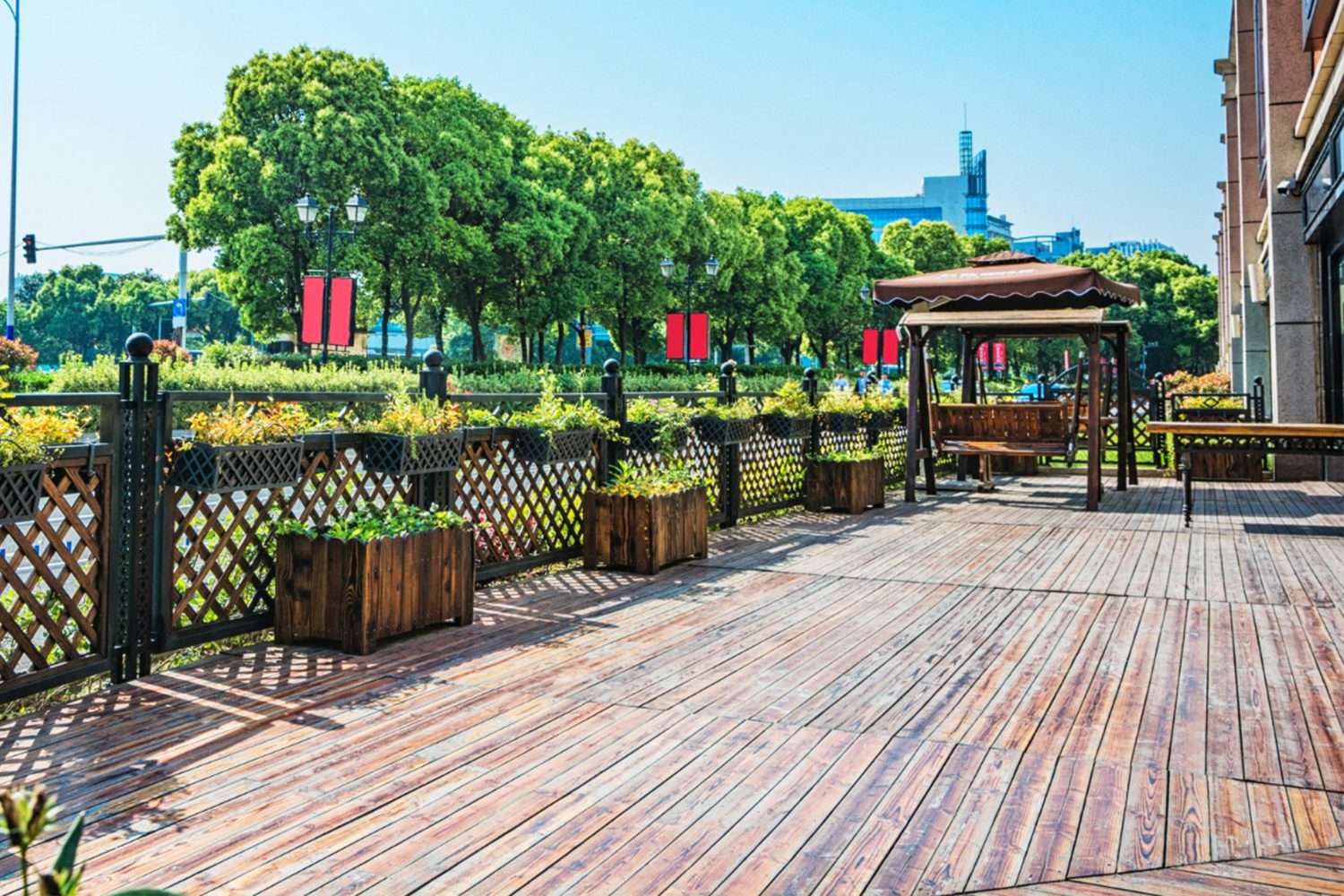 The S.T.A.R. (Snap Tight Aluminum Rail) system is an engineered railing system designed to keep you and those dearest to you safe. This highly flexible system is perfect for every application (whether commercial or residential) and offers style, function, and customization.
Discover how good safe looks!
The enzymes contained in Spa Marvel Hot Tub Treatment & Conditioner are derived from plant extracts. Unlike chlorine, which sanitizes and essentially kills bacteria, the enzymes in Spa Marvel Hot Tub Treatment & Conditioner help to remove the food (organic matter) necessary for bacteria to live, which is, in part, how lakes and aquariums can maintain themselves without using chlorine.
Learn More
Spa Marvel Hot Tub Treatment & Conditioner clears the path for chlorine allowing it to work much more efficiently. In other words, it will take a LOT less chlorine to maintain desired levels with Spa Marvel in your spa than without.
Spa Marvel is a spa solution that reduces and eliminates many of the harsh chemicals used in traditional spa water treatment. Spa Marvel also conditions water for sensitive skin, leaving it feeling silky and soft; people 4with skin ailments such as eczema and psoriasis often find that their condition improves simply by using Spa Marvel as part of their spa water treatment regimen.
Registered hot tub sanitizers for sensitive skin simply don't exist but using Spa Marvel as part of your spa water treatment program is as close to chemical free as your spa will be!